Accomplished & Experienced Attorneys
You Can Depend On
Family Law & Estate Planning Attorneys
in Fayetteville, Arkansas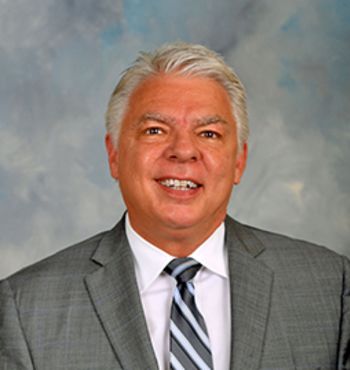 J. Douglas Gramling
Partner
A graduate of the University of Arkansas School of Law, Attorney J. Douglas Gramling offers clients knowledgeable legal representation in a wide variety of practice areas. Find out how he can assist you with a divorce, personal injury or probate issue.
More About Mr. Gramling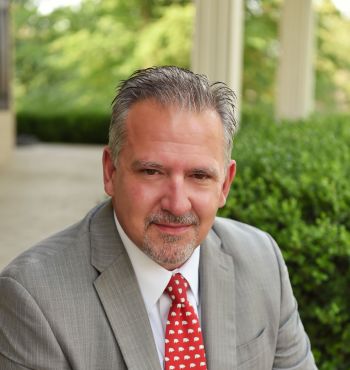 Peter (Tripp) G. Estes
Partner
Attorney Tripp G. Estes has been fighting for clients across Arkansas since 2001. With more than 20 years of experience, he's prepared to help you understand your options, advise you on potential strategies and advocate fiercely on your behalf.
More About Mr. Estes
Why Work With Us?
At Gramling Estes Law, we proudly serve clients throughout the state of Arkansas. Reach out to our office in Fayetteville when you're faced with a legal issue in Benton County, Madison County, Carroll County or Washington County.
Established Firm
Our firm first opened its doors in 1945. As a fixture in the Fayetteville community, we take that responsibility seriously, aiming to uphold the legacy set by our fathers and grandfathers.
Clients Are Like Family
When you hire us, we'll provide you with the personal attention and dedicated service you deserve. Our goal is to treat you like family in order to help you protect yours.
Combined Experience
We have each spent multiple decades practicing law. When we represent you, we'll be able to pool our knowledge and insights to build a case tailored specifically to your needs.
Safeguard Your
Family's Future
With a comprehensive estate plan, you can feel confident knowing your loved ones will be set up for success once you're gone. Set up a free consultation with us today to start building yours.
Testimonials
"Tripp handled a custody suit for my mother and he was very organized, patient, concerned, and caring. He is additionally very good in the courtroom. There are a thousand lawyers in the phone book and it's confusing on who to choose but if we had it all to do over again we would choose Tripp."
"Doug – Thanks for all you do to help good people. You are a blessing to many. You helped Pati and me through the most difficult time in our lives. Your calm, positive and steady approach coupled with your inherent knowledge and wisdom kept us going and saved our business. I can't thank you enough."
"Thanks for the efficient manner in which you handled my custody case and modifications. Your attention to detail, returning my calls, and your ability to give my case the full attention it deserved showed by securing the healthiest environment for my child. I can honestly say you are a gold standard to which all attorneys should be measured."
Committed to Continuing
a Tradition of Excellence
When our firm was established back in 1945, its founders' mission was to provide the people of Northwest Arkansas with the highest quality of legal counsel. That original mission is still what drives us today, no matter what type of case we're representing.
At Gramling Estes Law, we work with individuals and families as they pursue solutions to their legal problems. From family law issues like divorce, to probate and matters of estate planning, we're ready to answer your questions and help you move forward.
We also assist clients in cases of personal injury, real property and debt collection. In each of our practice areas, we make a point to stay on top of new trends and information in order to provide our clients with the most accurate advice.
Schedule a free consultation with us today to learn more about our services. From our office in Fayetteville, Arkansas, we serve clients throughout Washington County and the surrounding areas of Benton County, Madison County and Carroll County.